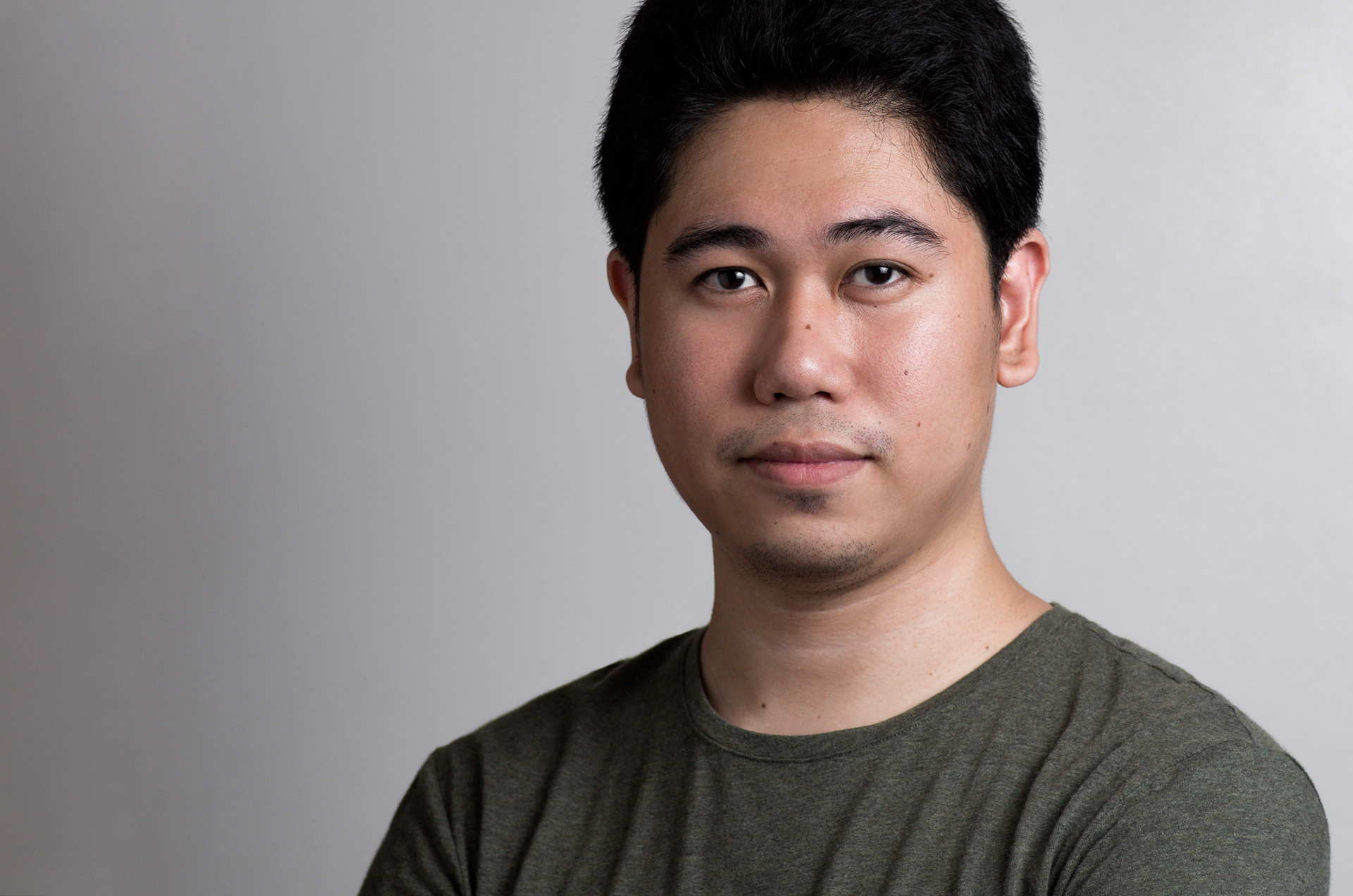 In this physical world nothing beats a visual representation, as a medium of communicating to people with different languages. Photography is one of the many ways to visually represent a particular subject. When a snapshot and selfies doesn't meet your needs in business, work or personal. Hiring a photographer with style and quality that suit your standards, should be your top priority.
Mark Francis Gomez is  photographer based in Legazpi City and Manila, Philippines. He focus his efforts on creating images that satisfy a purpose whether it is for personal or commercial use, without compromising his personal aesthetics. He make sure that every image still shows elegance with straight forward, clean look, and a hint of cinematic feel. Mark studied at Fashion Institute of the Philippines to enhance his knowledge and skills set on fashion photography and the industry. He continually put effort on improving and updating his skills as a photographer.
In commercial, he understands that the images will be use to
market and sell a product or service. 
Each project from company or individual is unique, 
so he 
creates custom images based on the client's requirements like fashion, lifestyle, editorials, beauty, lookbook, product, ecommerce, corporate and headshots.
In portraits, each final image is his custom artwork created for you. Making sure final output is worth displaying wherever you intend it to be shown, on your home's wall or online. He prefers it printed on fine art paper or canvas

gallery 

wrap to ensure its quality, and last at least a lifetime. 
His interest in photography started when he got his first camera phone, photography opened a whole new world. Few years later, he got a digital camera as a graduation gift. Since then, he refined his skills and learns more about photography through self-study, education, and experience. 
"I like how photography gives me power to create, and share my perspective about this world."-Mark
For other inquiries and proposal  please use our contact page. 
click here.
or simply email us at 
markfrancisgphotography@gmail.com